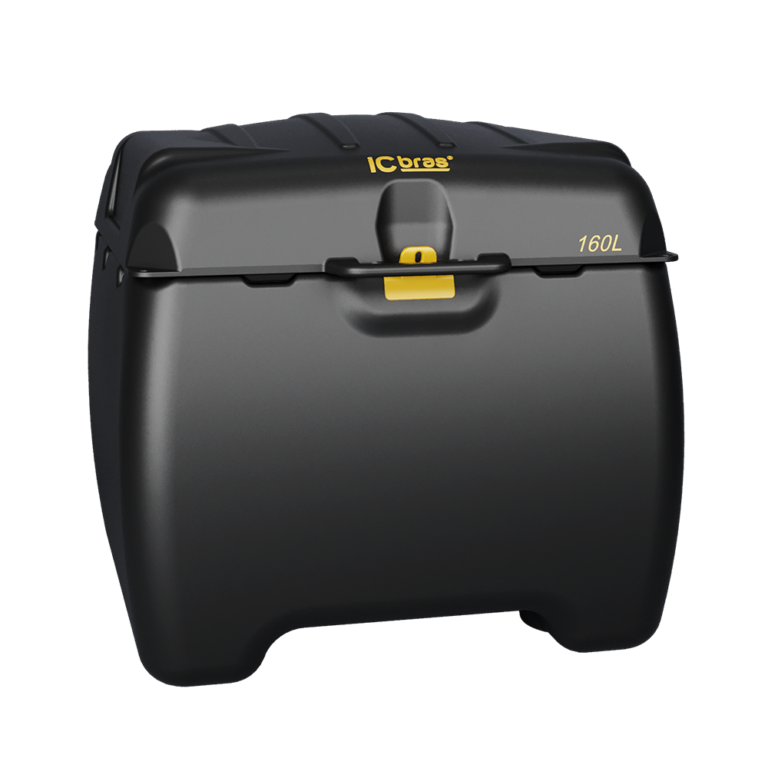 Introducing the new iCbras plastic trunk, available in a 160L version with innovative space and design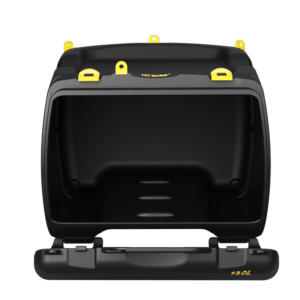 Maior capacidade para maior praticidade em todas as suas entregas.
Each motorcycle trunk has specific features that allow efficient and secure transport of various types of loads. All motorcycle trunks are made of high-strength and durable HDPE, designed to withstand impacts and varied weather conditions.